$10,000 Maximum Match
Youthworks was established in 19986, with a mission to help homeless, runaway, trafficked, and at-risk youth throughout North Dakota.
Youthworks began serving the youth in the Minot community in January 2020 at the Short Term Care and Assessment Center. This Center offers 24/7 emergency shelter and supervision to youth in crisis. Youthworks staff is dedicated to providing a safe, positive, and caring atmosphere for young people staying in the Center, as decisions regarding safe living arrangements and supportive services are made. Youthworks success comes from our adherence to a Positive Youth Development philosophy, recognizing strengths in all of the young people we serve.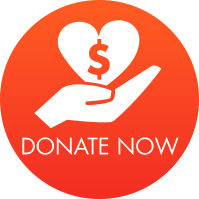 Click here for a printable form to pay by mail
Click Here for full list of Twice Blessed participants

Share Your Organization Using The Icon Below