$25,000 Maximum Match

St. Joseph's Community Health Foundation has been providing funds to food pantries in our eleven-county service area for more than a decade. Gifts will help provide food pantries with the resources they need to help residents in their communities.
Berthold Food Pantry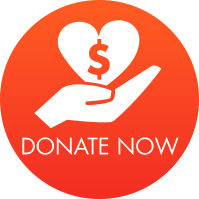 Bottineau Food Pantry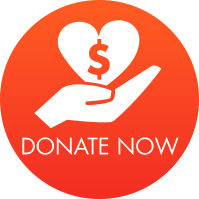 Burlington Community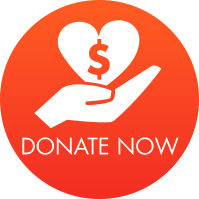 Central Dakota Food Pantry, Harvey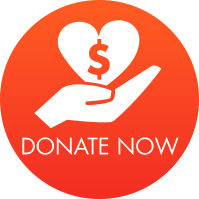 Community Cupboard of Drake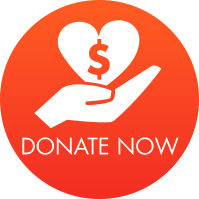 Community Cupboard of Underwood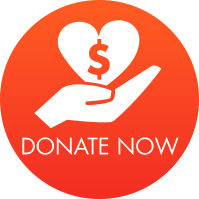 Dakota Prairie Community Action, Rolla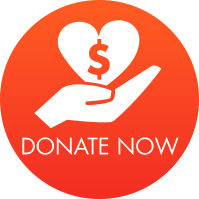 Dunseith Food Pantry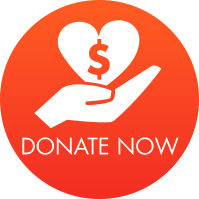 Garrison Area Resource Center and Food Pantry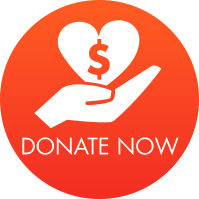 Glenburn Food Pantry/ Trinity Lutheran Church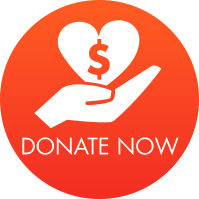 Kenmare Food Pantry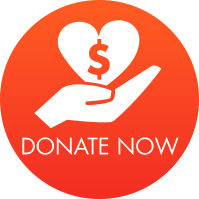 Lansford Food Pantry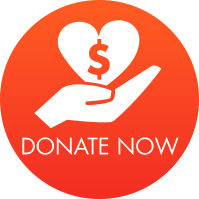 Lutheran Campus Ministry, MSU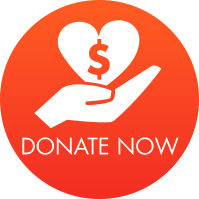 McHenry County Food Pantry, Granville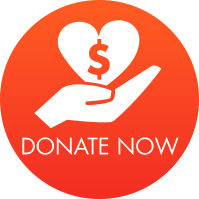 McLean Family Resource Center, Washburn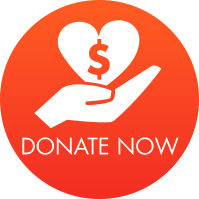 Minot Salvation Army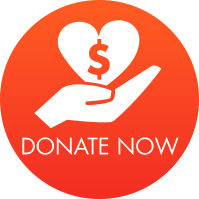 Mohall Food Pantry: Zion Lutheran Church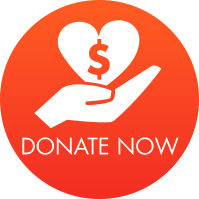 Mountrail Community Food Pantry, Stanley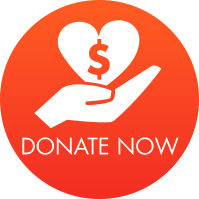 Our Lady of Grace Church, Minot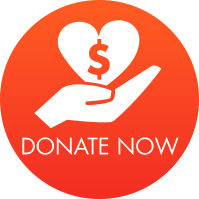 Pierce County Food Pantry, Rugby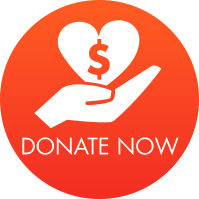 Powers Lake Food Pantry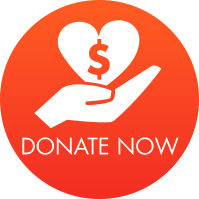 Ryder Food Pantry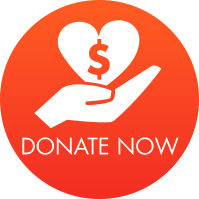 Sheridan County FP McClusky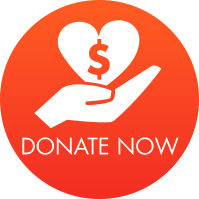 Society of St. Stephens FP,  Bowbells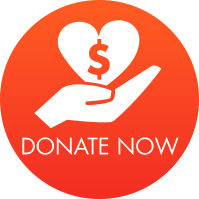 The Lord's Cupboard, Minot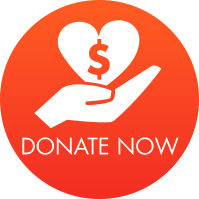 The Lord's Food Pantry: Max/ Our Saviors Lutheran Church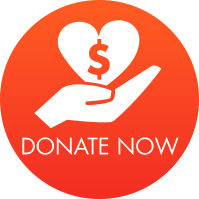 The Lord's Pantry,   Turtle Lake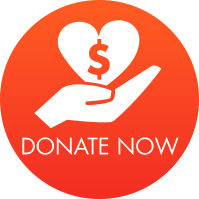 Towner Food Pantry Zion Lutheran Church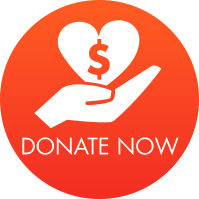 Turtle Mountain Chippewa Food Pantry, Belcourt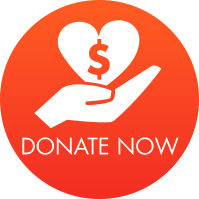 Velva Community Food Pantry: Oak Valley Lutheran Church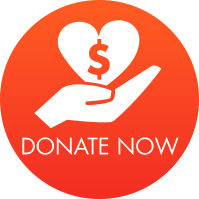 Wilton FP, Sunne Lutheran Church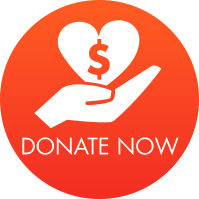 Click here* for a printable form to pay by mail.
*Please be sure to write in the name of the food pantry in the "Name of Cause" section.
Checks are to be made out to St. Joseph's Community Health Foundation, (SJCHF), and mailed to:
St. Joseph's Community Health Foundation
308 2nd Ave SW
Minot, ND  58701
Click Here for the full list of Twice Blessed participants

Share Your Organization Using The Icon Below